Episode 6: Anthony DiNoble, BCHN®, CHN, CPT, CNM, MMS, CFBCA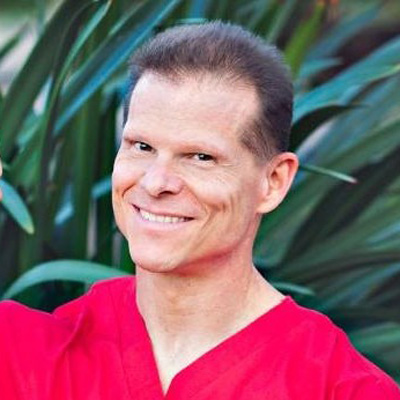 Guest bio: Though Anthony's original career path began as an IT professional for large law firms, his lifelong passion around natural health and wellness won out and he shifted gears to become a nutritionist. He furthered his education, by going even deeper into the science and biology around Epigenetics, lab interpretation, live blood analysis, nutrient support, and physical training. His education, training, and additional learning include:
Board Certified Holistic Nutritionist ®
Certified Functional Blood Chemistry Analyst
Certified Nutritional Microscopist
Medical Marijuana Specialist
Certified Personal Trainer
Pastry Chef
Anthony joined the Nourish Coaching Staff in 2014, and has helped raise the Nourish Program to new levels of freedom for hundreds of Nourish clients.
Show sponsor: Sofia Health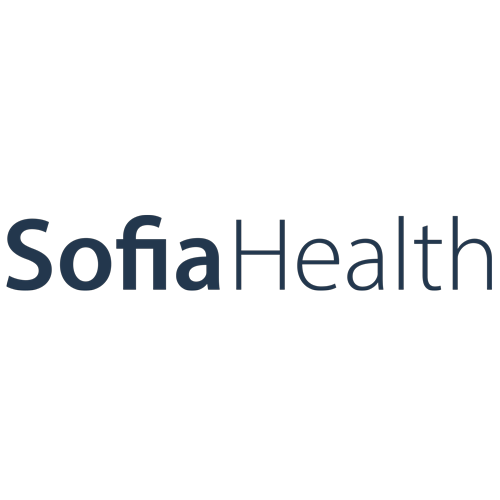 Podcast: Play in new window | Download